On-Line Personal Training From The Comfort Of Your Home
OneUp Fitness is dedicated to giving you the best, one to one, virtual personal training experience, right from the comfort of your home!
These 30 minute, one-to-one personal training sessions are private, full body workouts that are instructed by our expert trainers. Whether you have a full home gym or no equipment at all, our trainers will be able to safely and effectively coach you through a challenging strength training workout
This 30 minute, full body workout will be custom tailored to your needs and limitations. It is recommended that clients schedule two workouts per week for optimal results.
Schedule you appointments in advance and log into the workouts using the Zoom platform. This is to ensure you remain consistent and accountable to your workouts.
New clients are welcome to try a free introductory consultation and workout with no obligations.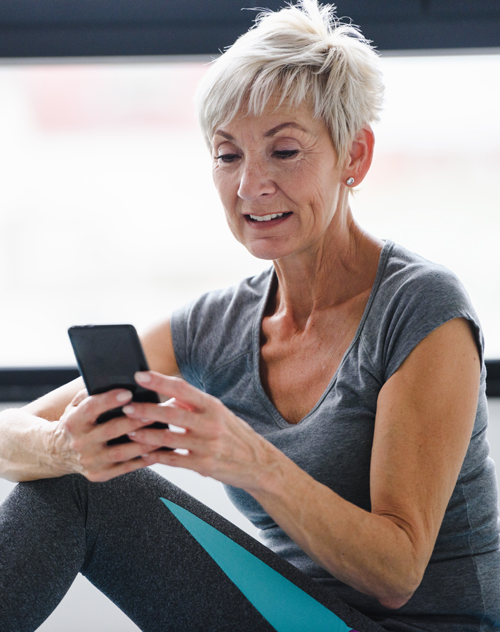 Here are what people are saying about their One On One Training experience:
"I was surprised by how much of workout I could get in my living room using nothing but a towel!! The instructions given are clear and easy to understand and I love that there's still someone pushing me to do more reps or to do something for longer, cause I'd never do that on my own:)." - Michelle
"It keeps me accountable because I book my sessions in advance and I know I have to be ready and log in on time every week"
"I would never have the willpower or confidence to train at home on my own"
"It is great knowing that someone knowledgeable is watching my technique while I'm working really hard. I cannot afford an injury right now."
"The workouts are surprisingly challenging, but still suited to my limitations."