OneUp Fitness Careers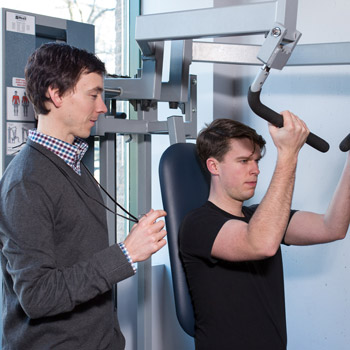 At OneUp Fitness we know that our team comes before anything else. Therefore, we feel it is important to invest in our team and the continual learning and development of our team. We also believe that we have to "walk the talk". This means that we value our health and fitness and do what we encourage our clients to do in order to perform and feel at our best. Because when we are at our best we know that we can deliver our best every time we step into the fitness studio. Walking the talk includes: eating well, sleeping well, performing weekly OneUp Fitness resistance training, regular activity, stress management, and having fun.
Trainer benefits:
Competitive compensation & paid time off
Comprehensive health benefits package
In house, high-intensity resistance training certification
One on one coaching and mentoring
Opportunities for continuing education
Weekly one on one team training workouts
In house body composition analysis
Nutrition and lifestyle coaching for the trainer's personal health, knowledge development, and skill development for use with coaching clients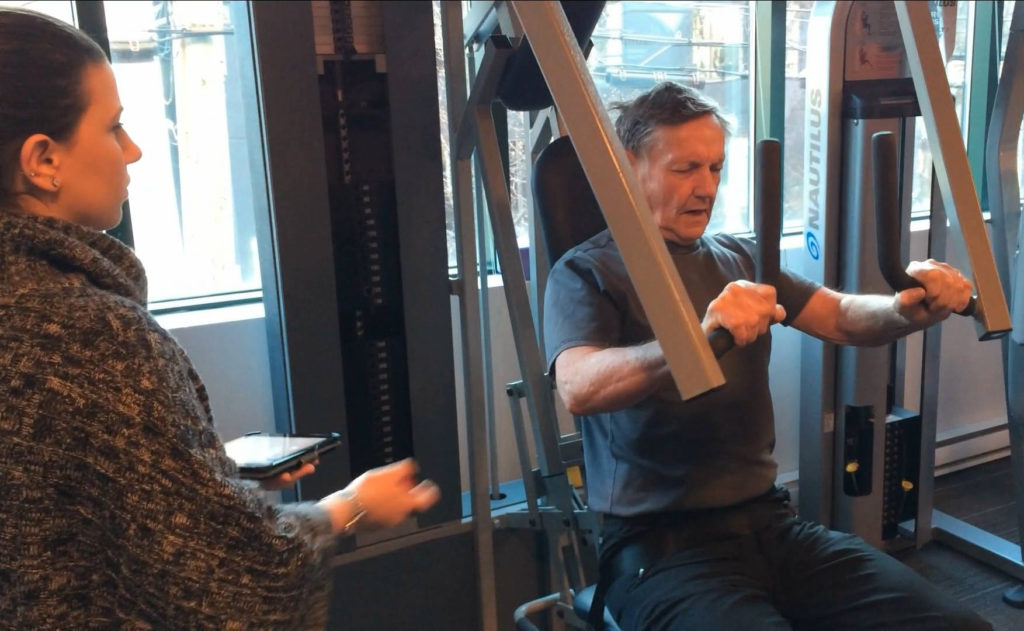 Intention and Mission of OneUp Fitness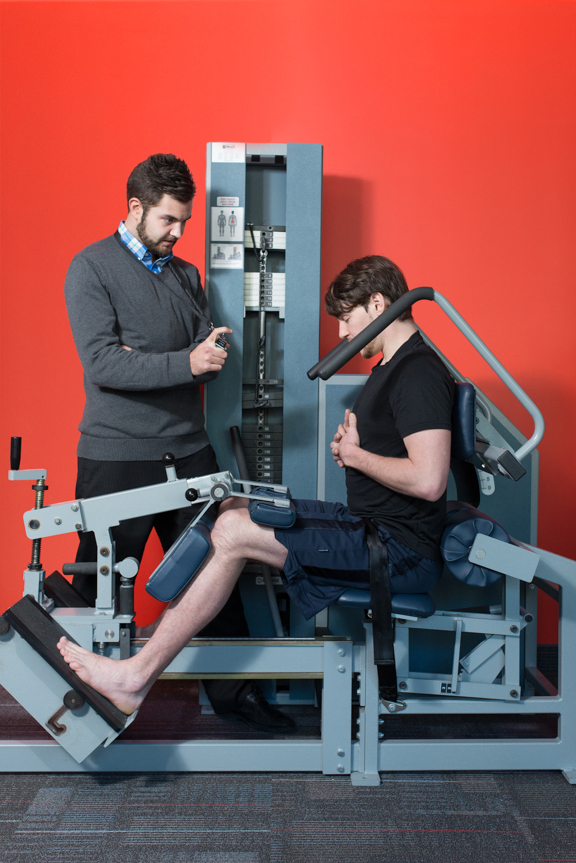 Our mission is to educate our clients on the impacts of Sarcopenia and to provide safe and effective exercise that allows our clients to sustain an active and healthy lifestyle for the rest of their lives.
"Our intention is to give individuals who are passionate about health and fitness the opportunity to make a positive impact on their clients and community through science-based services and support."
Team Business: This is a team-based business that succeeds based on everyone's individual contributions and our coordinated efforts. A team is an interdependent group of trusted colleagues, who speak honestly without judgment and who work together toward a shared intention.
The primary context for a high-performing trainer on our team is passion. The more we learn, the more our passion grows. We hire people who are passionate about learning and developing the skills necessary to become a high-performing personal trainer.
Trainer Education / Development
Learn a unique, science-based approach to personal training using innovative technologies, equipment, and skill sets that will be taught in-house. This will ensure maximal benefits for your clients using amazing and efficient exercise protocols
What qualifications does a OneUp Fitness trainer need?
4-year degree in the exercises sciences or related field
A passion for strength training, fitness, and health
Full alignment with our mission, principles, intention, and values
A professional and positive attitude
Openness to constructive feedback, and a desire to constantly learn, grow and improve
Experience in personal training, fitness classes, and/or related customer service
What is required to be a successful trainer at OneUp Fitness?
A self-motivated, hard-working individual who is comfortable asking for help when they need it. Someone who is willing to work hard to develop into the best version of themselves to best serve our clients. Excellent communication skills and responsibility and ownership of their actions. A professional and positive attitude towards our clients and our teammates at all times. A willingness to step outside of their 'comfort zones' in order to learn and grow. Dedication to our craft and a reliable member of our team.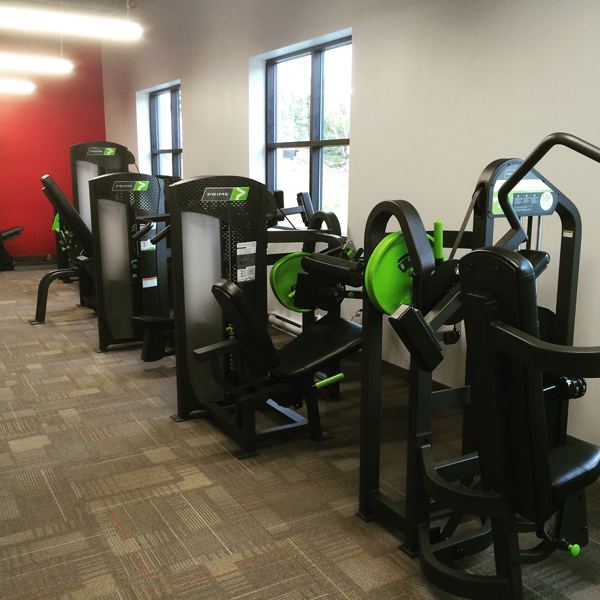 Working environment
Trainers at OneUp Fitness can expect to work a 40 hour work week
Trainers work roughly 8-hour shifts. There are two general shifts each weekday, morning from roughly 7:30 am - 3:30 pm or from roughly 11 am to 7 pm. There is also a Saturday shift from roughly 8 am - 3 pm.
Every full-time trainer will work 5 days every week and have 2 days off.
We offer competitive compensation with the opportunity to earn more based on individual client caseload numbers per week
Trainers are responsible for their own caseloads. Even though trainers don't have 'their own clients' per se, as we share clients amongst trainers, trainers are responsible for keeping clients consistent with their workouts, making follow up calls, asking for referrals and reviews from happy clients, and performing initial fitness consultations with prospective clients, etc.
Message from the owner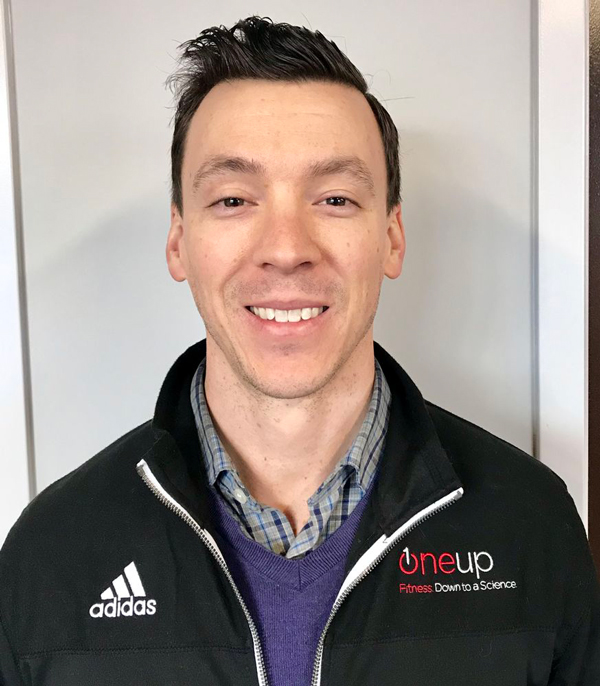 "If you are seeking a challenging and rewarding career in the field of personal training, you are open to learning and developing your skills and you are passionate about helping people with their health and fitness goals please get in touch so we can discuss possible opportunities to join our team of fitness professionals."

Matt Mombourquette
Employment Form
Please fill in the form below to apply for a job.
This website uses cookies.