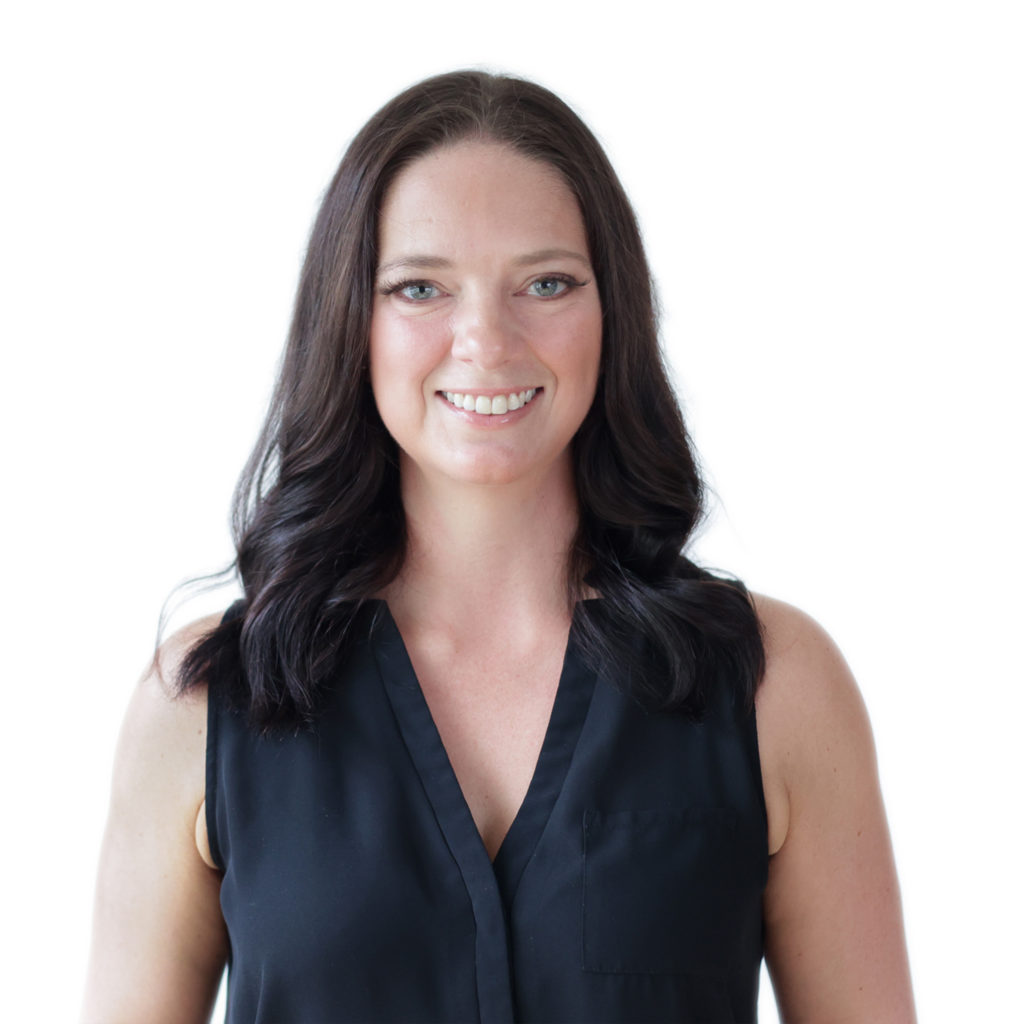 Michelle d'Eon
Certified Personal Trainer
Growing up in Waverley NS, Michelle was always active playing high school rugby, and scuba diving from a young age. She grew up knowing that helping people was her calling and getting a stethoscope for Christmas when she was 5 years old led her to a 15 year career as a paramedic.
During her years working in the ambulance, she saw firsthand how lifestyle choices could affect one's life. Michelle became passionate about weight training mid way through her career when she realised the positive benefits it had on her mental health, finding the gym a way to "decompress" after a busy shift. She later went on to compete in the Atlantic Classics figure and physique competition in Moncton NB.
After leaving her career as a paramedic, Michelle went into sales for a short time but she felt there was still something missing from her life, and wanted to pursue a career that could more directly help people. During the first covid lockdown she took a long look in the mirror and decided to make another life change, to pursue becoming a personal trainer, and hasn't looked back.
She obtained her certification as a Personal Trainer through NSCA; became a certified Precision Nutrition level 1 Coach; obtained a certification specialising in Eating Disorders Care through Change Creates Change and will be certified as a specialist in high intensity strength training by the fall of 2022 through the organisation: 'HITuni'.
She went on to do her own independent training, working with those who have special needs, addictions, and physical limitations. She was drawn to OneUp Fitness after seeing a promotional video of a client being transferred from his wheelchair into one of the machines. She applied for the job at that moment, knowing this is where she needs to be, and that OneUp's mission statement is in line with everything she values.
With 2 children (and 2 bonus children!) she understands the value of time management as well as being able to physically keep up with busy children and a busy lifestyle. She looks forward to her continued growth in the field, and using that knowledge and experience to help people reach their lifestyle goals.
You can contact Michelle directly at [email protected] or call the office at (902) 405-3661 to schedule your complimentary fitness consultation with her.