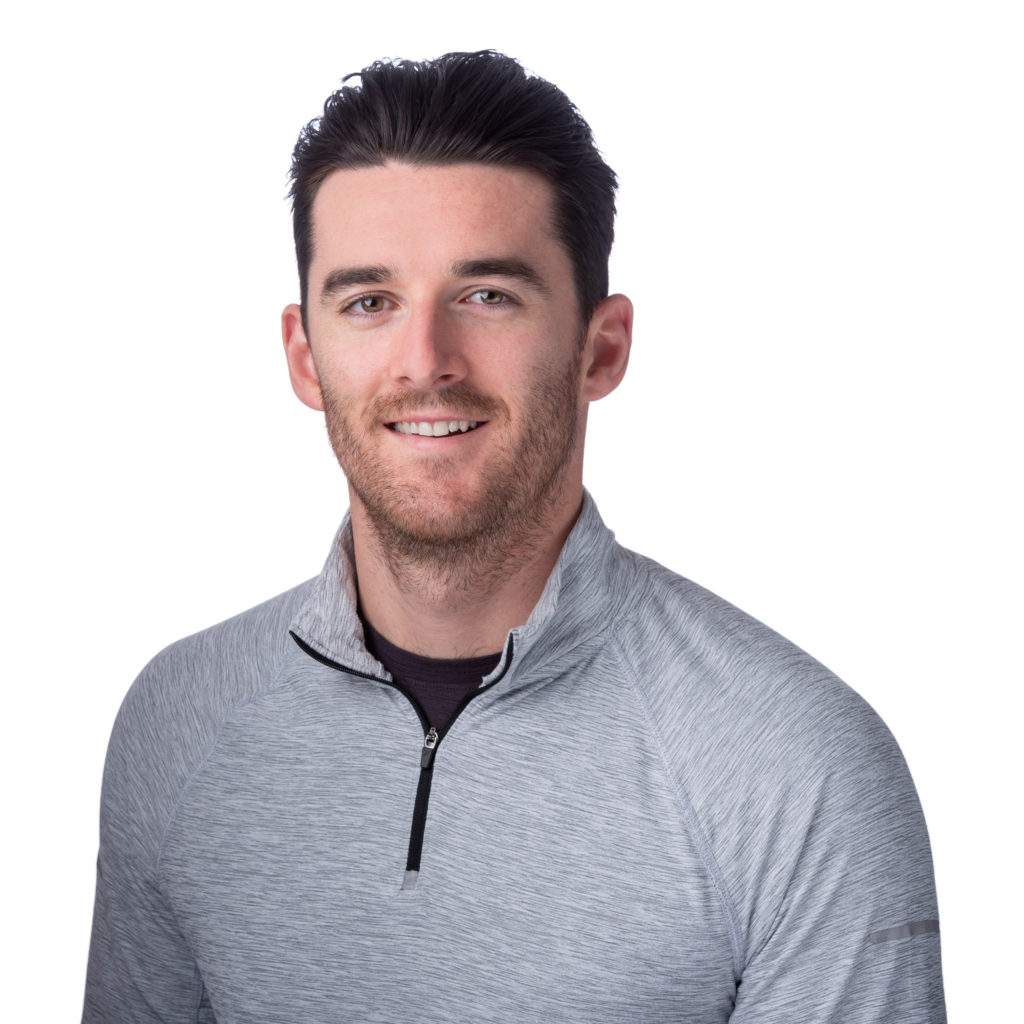 Mike Gregory
Certified Personal Trainer
HITuni Master Personal Trainer
Originally from St. John's, Newfoundland, Mike has coached countless fitness classes and personal training sessions since he has been in Nova Scotia this past year. From coaching clients around injuries; to helping athletes work towards their goals; Mike has always put his client's best interests at the top of his list.
Having worked with people of all fitness levels, he has acquired the ability to tailor each session to the individual to maximize the best results for them. He emphasizes the importance of remaining safe and controlled during exercise. Mike encourages his clients to challenge themselves; and to work hard during their sessions to maximize the outcome of their training. He also recognizes that every client has their own comfort zone and will adapt the workout to reflect that.
Friendly, personable and passionate, Mike has made it a goal to influence and educate every one of his clients on the importance of proper strength training and staying healthy for a lifetime. Mike has been involved in competitive sports his entire life, which has taught him a great deal about staying fit and keeping healthy.
As the father of a 2-year-old boy, Mike understands the importance of time management. That's why he values the efficient nature of proper resistance exercise as it allows him to keep up with his very energetic son.
Mike is also working to complete his Master Personal Trainer course from HITuni. This gives him an extensive knowledge of anatomy, physiology, biomechanics, safety practices, working with special populations, exercise program design, basic nutrition and much more.
Mike is very driven by helping others and is inspired when he sees his clients succeed at getting stronger, fitter and healthier.
Book a consultation with Mike today to share your goals, try a complimentary workout, and get recommendations on how to optimize your results. Contact Mike directly at [email protected] or call our office (902) 405-3661.