After providing virtual session to our client during these times, we are excited to say that OUR STUDIO IS NOW OPEN!
Bookings are now available, click here to get started.
OneUp Fitness Online Coaching and Client Newsletter
Dear One Up Fitness Clients,
We want to offer you support through this challenging time to keep you healthy and fit. We feel that health, especially now, is of the utmost importance. Not just for the physical body, but for our mind as well.
Here's what we're doing to support you through this challenging time to keep you healthy and fit.
Offering live one on one video personal training starting March 24th.
Sending out Newsletters offering advice and resources on leading a healthy lifestyle.
Adding content to our Facebook page where we will be doing draws for gift cards to local businesses.
We will be sending out newsletters more frequently with exclusive content and updates. Newsletters will include; nutrition tips, advice on stress management; activity planning; healthy sleep practices and more! Please ensure that you are subscribed to the newsletter and invite your friends and family to do the same and join our growing community.
Thank you all again so very much for your support and dedication to our business during this time. We appreciate and love all of you. We are devoted to continue to be your health and fitness guides and coaches.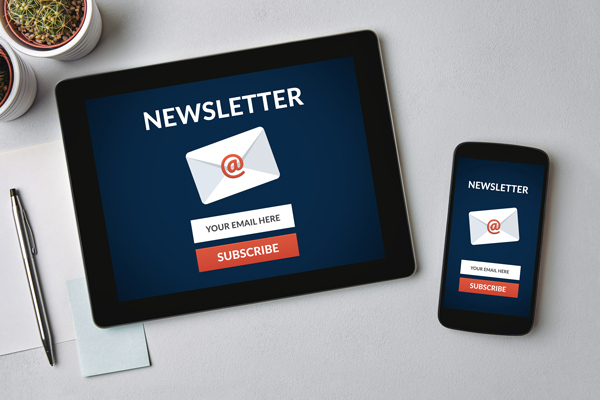 This website uses cookies.